Visit the marketplace in your dashboard to sign up.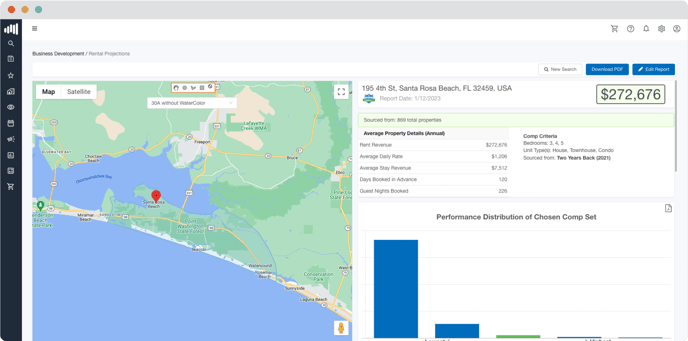 Rental Projections: If you are looking to grow your business in 2023, then rental projections are a must to set you up for success. This tool uses direct fed data from other Key Data clients in your area and provides you with rental projections based on comps in your market.
---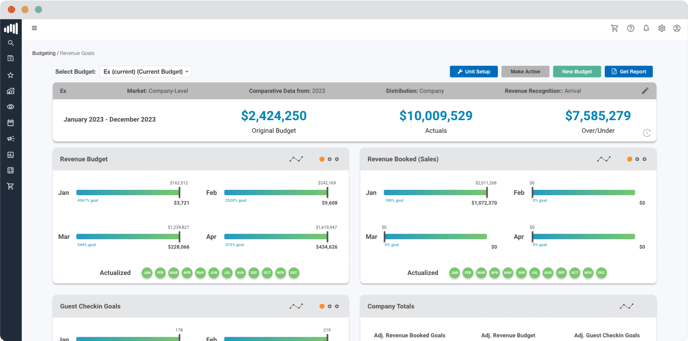 Budgeting: Without revenue goals for the year we are driving in the dark! Let us help you establish some goals on the unit level so you can easily maintain and forecast your performance in 2023.
---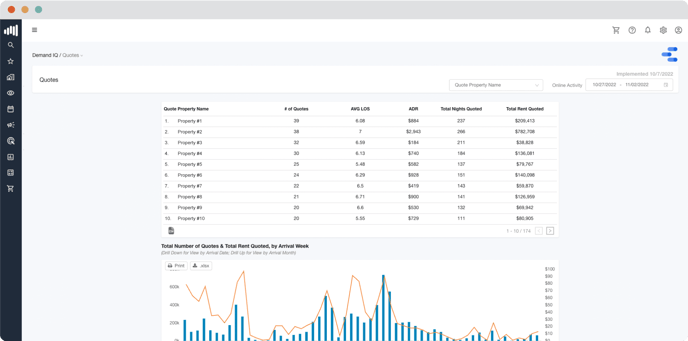 DemandIQ: This tool helps you understand what people are shopping for versus what is actually converting. Data from DemandIQ can help refine your marketing, revenue management, and owner communication strategies.
---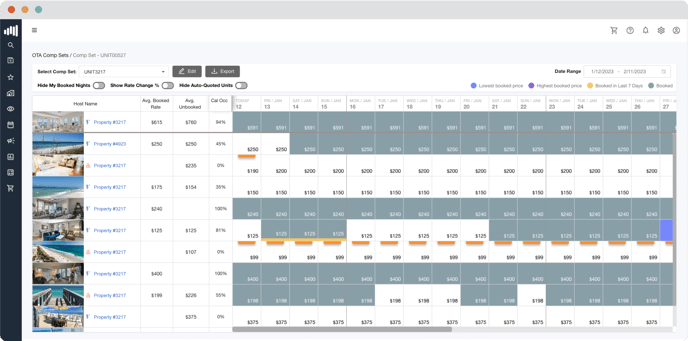 Custom Comp Sets:
This is the most versatile tool you can add to your Key Data Dashboard. Use scraped data to compare your properties or a prospective property to others on Airbnb and VRBO. Comp sets can be used to help grow your business, track revenue performance for specific inventory or inventory types, and assist with stronger owner communication.